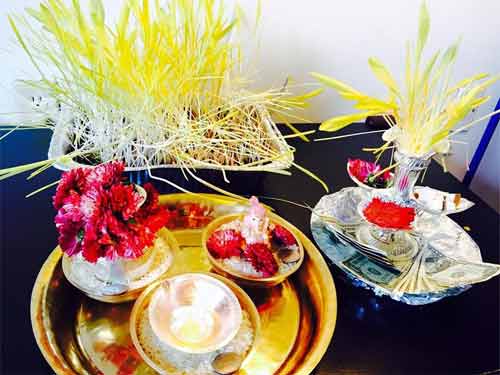 Dashain Celebration 2022
Dashain Celebration 2022
We are delighted to invite you all to NCSC Dashain Celebration2022. Nepali playback Singer Santosh Lama (Nepali Tara show winner) coming to Calgary to celebrate Dashain with us. Please get ready to enjoy joyful moments, dance, soulful songs, and mouth-watering Nepalese food.
Program Details:
Date : September 30 Friday( 6 Pm- 11 Pm)
Venue: Marlborough Community Hall(
636 Marlborough Way NE)
Early Bird Ticket: $20
Kids under 7 and Seniors above 55 - free
Please click below for registration:
Ticket at Gate:$30
Please go through payment link provided below
"Dinner Buffet included"