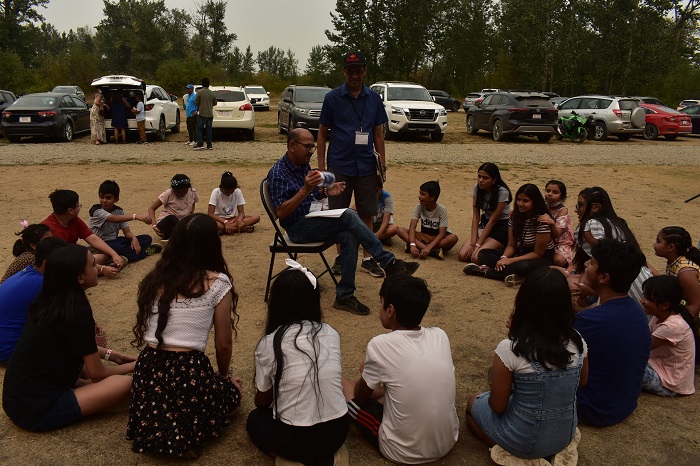 Support Services to Socially-Isolated and Vulnerable Nepalese in Calgary
Funded by the Alberta Health's COVID-19 Community Grant since June 2021, NCSC has been implementing a project that aims at addressing social isolation leading to mental stress among vulnerable Nepalese i.e., seniors, kids, unemployed youth, and adults, temporary foreign workers, and students living in Calgary. The overall goal of this project is to protect and promote psychosocial well-being and resilience, supporting individuals' ability to adapt to the stress and distress of COVID-19, and increasing individuals' and family's capacity to respond to the adverse impacts of the pandemic.
Key Activities:
Seniors: Story telling and sharing life experiences, seniors meet and greet, cultural programs like bhajan/kirtan, religious events etc.
Kids: Kids engagement and awareness sessions (sports, cultural performance, arts and crafts, COVID-19 awareness sessions, effective communication, COVID-19 Quiz, dancing etc.)
Adults: Household mom & dad resiliency programs/sessions, COVID-19 Quiz, mental and physical health awareness and engagement sessions, panel discussions on mental and physical health issues etc.
Youth: Sports and youth connecting circles, mentorship program, job search and resume writing
All age groups: Intergenerational learning, resume writing and interview skills, job search, mentorship program, networking, virtual mindfulness and yoga, skill development training etc.